Find the best domain for you
Domain Naming Decoded-Building Your Digital Identity!
Creating a successful online presence begins with crafting a domain name that accurately represents your brand, business, or personal identity. Think of your domain name as your digital address, the first point of contact for users navigating the vast world of the internet. When chosen thoughtfully, it can leave a lasting impression and make your website more memorable, recognizable, and user-friendly.
To decode the art of domain naming, start with clarity and relevance. A domain name should reflect the nature of your website or business. For instance, if you run a bakery, a domain like "DeliciousTreatsBakery.com" communicates the essence of your offerings and immediately conveys to visitors what they can expect. Additionally, keeping it concise and easy to spell will aid in word-of-mouth referrals and minimize the risk of users mistyping your web address.
Furthermore, consider incorporating keywords that align with your niche or industry. Search engines often favor websites with relevant keywords in their domain names, potentially boosting your website's visibility in search results. However, striking a balance between keyword relevance and brand identity is key, as you want your domain name to be unique and memorable as well. With the right domain, you'll be on your way to building a strong digital identity and making a significant impact in the online world.
What makes a killer Domain Name? These 5 tips are the perfect guide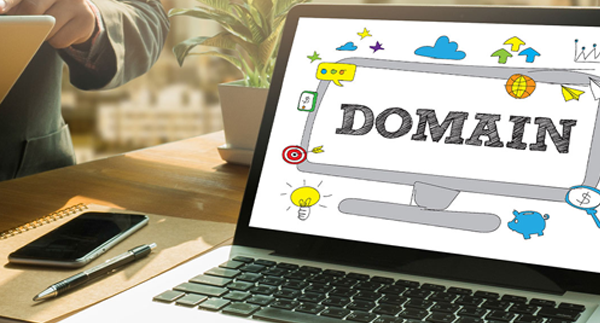 If it were the 90's where the fraction of the global population had access to the Internet, choosing a domain name wouldn't be an issue. But cheaper hardware, infrastructure, rising incomes, and rapid innovation has lead to incredible internet penetration that just keeps increasing each year. So choosing a domain name has become a huge struggle since your choice might already be an existing domain name owned by someone else. This is the reason that domain name battles pop up every now and then.
Some people even make it a lucrative business by buying and renewing several domain names to sell at the right time at a marked up price. So you need to be very careful to choose the perfect domain name that best displays the identity of you or your company.
Here are 5 tips to consider for getting the right domain that becomes your online visiting card:
Uniqueness and typing ease
There are a lot of factors that increase your website ranking in Google search. HTTPS is one of the factors that is used as a parameter for its SEO ranking. The people who go to the second page of Google search results dont even make up a single digit in percentage. So it is very important that you get an SSL certificate for making your websites HTTPS or converting it to that from HTTP.
Increased SEO ranking let people easily find your website on the internet and drives more traffic. Dont forget to redirect traffic to the new secured links from the previous unsecured pages.
.com is king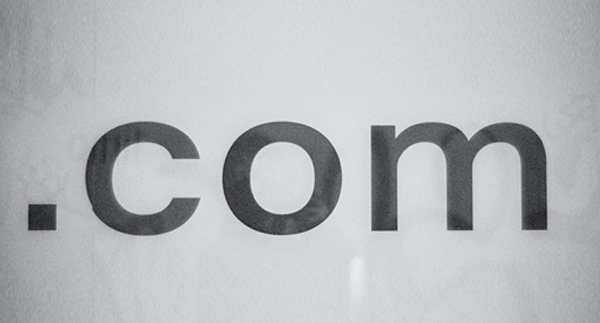 Whenever you think of a site the domain extension that irrefutably pops up in your or anyone else's mind is .com. It is the most ancient extension and common extension that is as old as the internet.
Other than familiarity .com has a lot of other benefits as well. When you use a domain name with dot com, it absolutely dominates search results on search engines and would come up before other common extensions. Modern browsers that use the chromium engine like Google Chrome and Microsoft Edge will also automatically suggest dotcom extension while you are typing the name of a website. Dotcom makes your website friendly to search engine optimization and this has high demand and low availability. So you should make it a priority to get a .com extension before you settle for anything else.
Dot net or dot org rank high in the hierarchy of extensions after dotcom. So if you can't avail a domain name with dot com you can go for those
Keep it flexible
It doesn't matter if you are the owner of a business or a freelancing individual. Leaving some flexibility to your domain name is never a bad idea since it allows you to easily draw traffic when you are expanding your trade. This keeps you ready for changes in the long term.
If you are someone who makes logo animations for brands and chooses a highly specific domain name like "animate logo", then you are really limited in your options. You might improve your animation skills in the future and start advertising other animation content on your portfolio. But your domain name might keep users who are interested in that kind of work away.
So instead of going through the struggle of choosing a new domain name all over again, it is better to go for a domain name that is flexible from the beginning.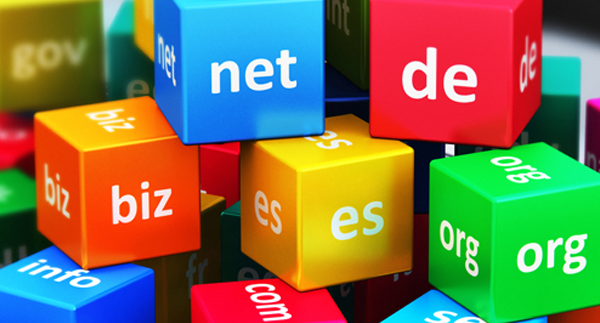 Time is of the essence
Each and every second million businesses and individuals are searching for domains that are unclaimed and tailored to their needs. At present, the count of registered domain names exceeds 360 million. So if you come across a domain name that you like and is available don't be afraid to buy it. At least it leaves you a safe slot so that you don't regret anything if you can't come up with a better domain name later on.
So finally before choosing your domain name, you have to keep in mind that you act quick, use something which is unique and short and makes .com a priority.