SHARED WEB HOSTING PROVIDERS BANGALORE
Level up!
We have resources – CPU, memory, entry processes, I/O,
at the ready for when you need them (we'll alert you when you're close.)
Web Hosting Solutions in Bangalore with Hostcats
Hostcats in Bangalore offers a variety of hosting solutions to support your online presence.
VPS Hosting
Our servers and infrastructure are by default protected against denial of service attacks (DDoS) for enhanced security.
WordPress Hosting
The majority of Dedibox servers robustly support RAID, providing unmatched reliability and performance benefits.
Web Hosting
Our Dedibox® servers are certified VMWare Ready®, ensuring seamless virtualization capabilities and top-notch performance.
Shared Hosting
Our Dedibox® servers come with hardware KVM over IP and remote virtual media as standard, ensuring remote management.
Virtual Server
The RPN is a private network functionality, dedicated and physically separated from your Internet network interface.
Cloud Hosting
Our technical assistance is available 24 hours a day, 7 days a week by ticket and telephone, in French, English, and German.
Our Hosting Give You More features
Hostcats.com is a pioneer in the field of web hosting and domain services who is dedicated towards our customers for rendering best quality services to our customers at an affordable price.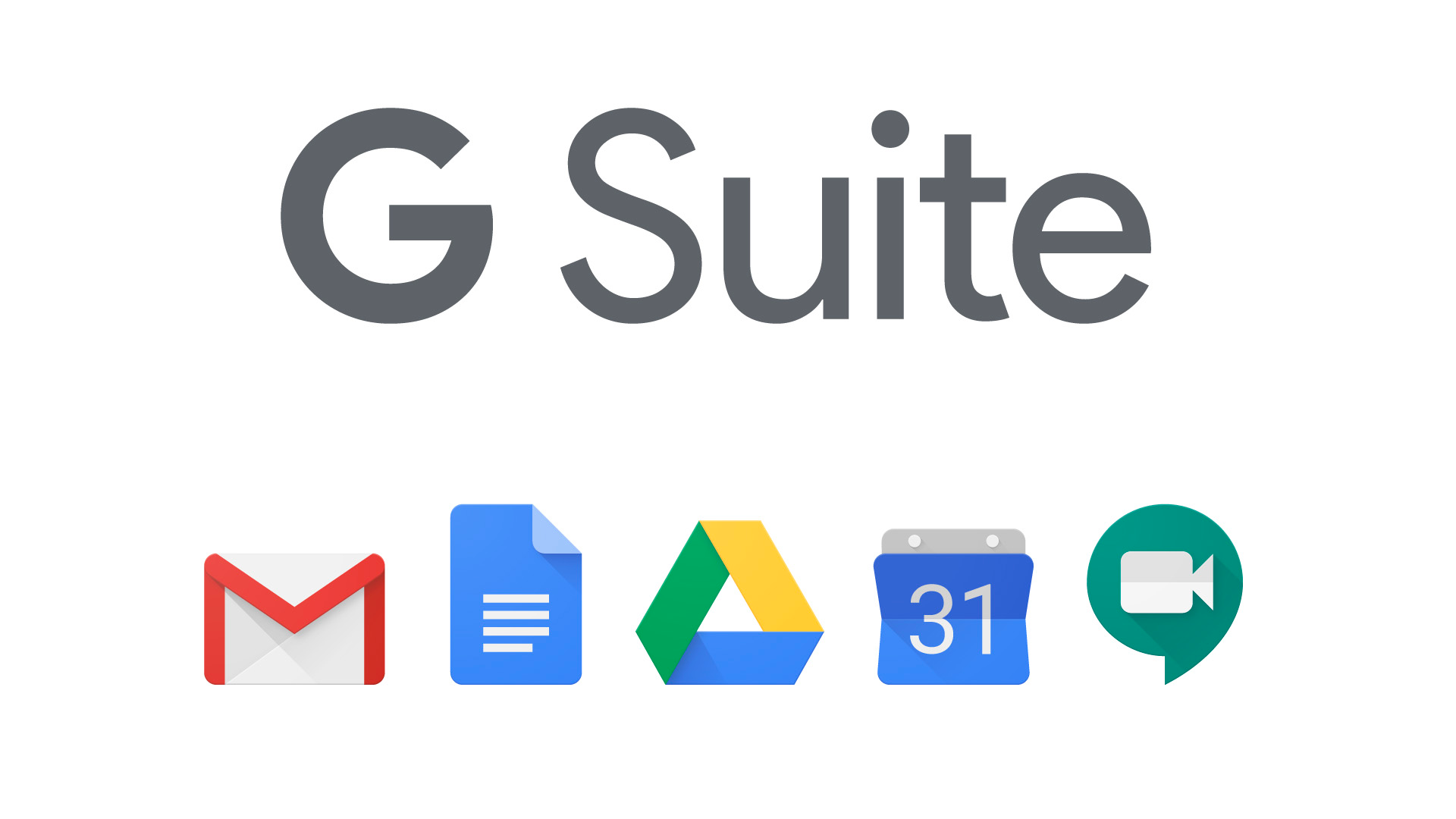 Linux Shared Hosting
Experience lightning-fast website performance with Hostcats' Linux Shared Web Hosting, optimized with Varnish cache for quick loading and a seamless user experience. Installing web applications like WordPress, Magento, Drupal, and more is effortless with our Linux Shared Hosting, thanks to one-click script installs. Manage your hosting effortlessly with Hostcats' intuitive and powerful Control Panel, designed for both seasoned webmasters and beginners.
free one-click installs
Improve your website effortlessly with Hostcats' one-click installation, simplifying application integration with WordPress, Joomla, and more. Embrace a straightforward approach to enhance your online presence, empowered by Hostcats' user-friendly tools. Streamline your website's functionality with ease and efficiency, all in a single click.
SSL CERTIFICATE
Upgrade your website's security using Hostcats' SSL certificates, prioritizing online protection with data encryption and visitor trust. Our SSL certificates create a secure connection, elevating both your website's credibility and SEO rankings. Hostcats establishes a fortified online environment, ensuring data security and building audience confidence. We're dedicated to your website's security.
Hostcats 24/7 Suport
Experience unwavering customer support at Hostcats, where your satisfaction is paramount. Our dedicated team is available 24/7 via email, live chat, and phone to ensure a seamless hosting experience. Whether you have questions, encounter technical challenges, or need guidance, we're here to assist you promptly.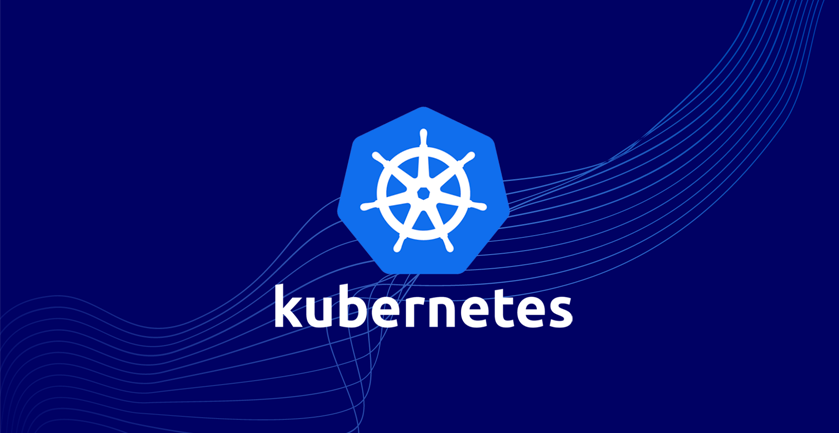 BEST SHARED WEB HOSTING PROVIDERS BANGALORE
Hostcats Is Bangalore's Top Most Shared Web Hosting Company In Bangalore
Shared hosting is one of the most famous modes of web hosting but the shared hosting packages are generally too pricey which makes it impossible for most of the people to get them. But Hostcats being the best web hosting company in the country provides you with the perfect solution. Our shared web hosting plans are very moderately rated so that everyone can enjoy their benefits.
If you want to avail the best-shared web hosting service then availing it from us at Hostcats is the most intelligent choice that you can make. Shared web hosting is one of the best hosting services that you can avail if your budget is relatively low. Shared web hosting provides you with all the advantages of the private servers but instead of using the server privately, you will have to share the server space with others.
Hostcats Promising To Provide The Best-shared Server web Hosting India
Being the most renowned Shared hosting providers Bangalore, we always make sure that our customers are getting the services of highest quality. Our main priority is towards our customers hence we always try to make them feel satisfied with our dextrous shared web hosting Bangalore services. There are several shared web hosting providers Bangalore, but when it comes to the quality of the service and customer support then no one can come close to Hostcats.
We offer 24/7 customer support to our clients thus no matter what problem you are facing you will always be able to avail the perfect support from our end. Avail the most dexterous shared server web hosting Bangalore services from us at Hostcats and provide your website with limitless advantages.