Find the best domain for you
The benefits of SSL Certificate-How will it help your website!
The internet has become such a big part of everyday life that every time there is a small server failure at any of the big tech companies millions of dollars are lost and a significant amount of services are halted. But black hat hackers are always trying to get your private information which might expose your identity or risk your bank account. SSL or Secure Socket Layers make sure that private and sensitive information of your websites users is transmitted through a secure network. Getting an SSL certificate used to be complicated and time-consuming with a lot of hassles in between. But now it is more than easy and a necessity which does not only make your website secure but can also help in increasing traffic.
So here are 5 reasons SSL certificates are important for your website:
Improves the security of your website
After you search on Google or through an advertisement that redirects you to a website you must have come across a message that tells you about the websites poor security. This website is not secure, a message in red that no website owner wants to see on their users browser. Your website will definitely display this message without an SSL certificate.
The S from HTTPS is for security which comes from an SSL certificate. So with secondary authorisation with the certificate other devices can access information that you send to the server from your device. So it basically verifies key credentials like expiry date and serial number so that there is no security breach.
SEO Advantage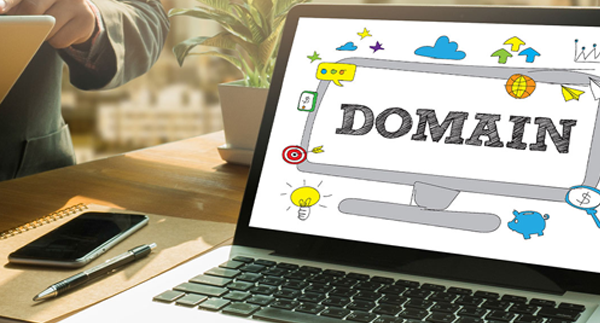 There are a lot of factors that increase your website ranking in Google search. HTTPS is one of the factors that is used as a parameter for its SEO ranking. The people who go to the second page of Google search results dont even make up a single digit in percentage. So it is very important that you get an SSL certificate for making your websites HTTPS or converting it to that from HTTP.
Increased SEO ranking let people easily find your website on the internet and drives more traffic. Dont forget to redirect traffic to the new secured links from the previous unsecured pages.
Trust of users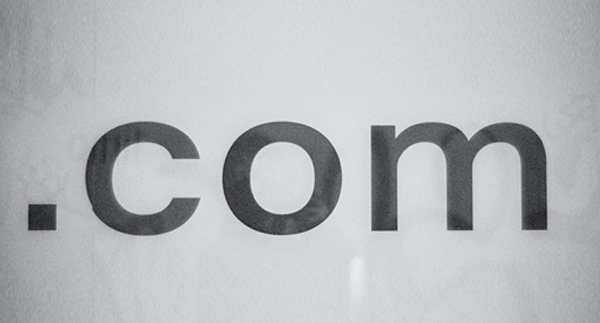 If you have an e-commerce website it is imperative to have SSL certificates for financial transactions. But even if you are running a website that acts as an online business card for promoting your brand and your products or services, SSL is a must. Since it shows that your website is less prone to have a security breach that might compromise data.
People like to visit those public or private places which have good security measures. It works the same way when they go online. Most modern browsers display a green lock icon at your address bar when you visit an HTTPS site that has an SSL certificate. So even if your users aren't informed about security measures like SSL certificates they would instantly come to know which websites are safe for browsing. This increases people's trust in your brand and can improve the flow of traffic as well.
Payment Card Industry Compliance
If you run an e-commerce website or a website for a charitable organization that accepts online donations then SSL certificates are mandatory by regulations. Even if you don't have the need of financial transactions on your website now, with an SSL certificate you are prepared for future changes of that sort.
The PCI Data Security Standard has regulations among which SSL certificate is one for merchants or retailers to accept payments online. So without this certificate, you can't accept payments from your users via debit or credit cards from most brands like VISA, Mastercard, American Express and more. In the early days of the internet, SSL certificates used to be expensive. But due to its rise in popularity and large scale adoption, the costs are considerably low. So for the security of both your website and its users you should have an SSL certificate.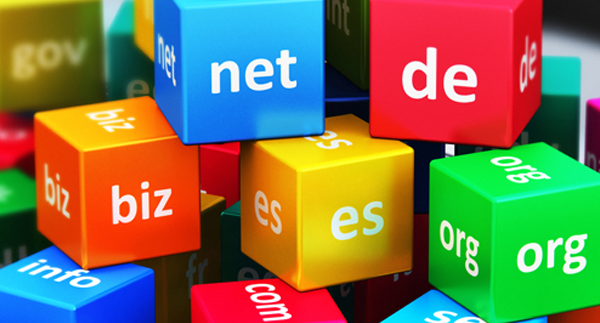 Improved Speed and User Experience
An HTTPS website always loads faster than HTTP. With average bandwidth used by an individual being much higher than just a decade ago, no one likes to see a loading screen. Slow loading speeds can quickly translate into bad user experience and drive away traffic from your website.
Moreover, customers with knowledge about website security and SSL certificates would always use your website in a limited and restricted way if they don't see SSL certificates. This can also turn into bad user experience and discourage visitors to return back to your website.
To sum it up SSL certificates are a necessity since they improve your search ranking, establishes brand trust in your website visitors and can even change them to valuable customers.