Find the best domain for you
HOW DOES VPS HOSTING IMPROVE WEBSITE PAGE SPEED!
As it is known, VPS Hosting is a virtual machine, typically a Virtual Private Server that can be sold or rented out by an internet hosting service provider. It functionally mimics a dedicated server in a shared hosting environment. One can say that it is kind of a Shared as well as a Dedicated Hosting. Thus, every business owner who is seeking to secure the website from any third-party interference should definitely go for VPS hosting.
The primary requirement to host a website is to have all the website related files on a web server.To do so is a tedious process, the first step to which is to buy a dedicated server whichis not at all cost-effective. However there is an easier way out; yes, that's a right guess- VPS Hosting. VPS Hosting allows one to rent a space on a web server.
One of the major advantages of being able to rent such a unique place is that, if the traffic is very high or one needs a much-specified setup for one's server, then they can ask for a dedicated space. Whereas start-ups, entrepreneurs etc who require a very small and cost-effective portion of a server and not a dedicated server can get access to plans of their choice.
What are the USPs that contribute to the speed of VPS Hosting?
PRIVACY – Since there are no websites on your server, no one can potentially have access to your files saved up in your virtual OS.
CUSTOMIZATION –Since one is using one's own OS, they'll have access to their own instances of applications like PHP, MySQL etc and be able to customize their OS any time, any way they so desire.
CONTROL – Being a private space, one's VPS server can be restarted without hindering anyone else's though the servers are being shared. Thus it is easy to install new applications easily and have greater control over the server's behaviour.
DEDICATED RESOURCES – On a shared server the resources are shared. In a VPS that is not the case, and has dedicated resources for individual users.
How Does VPS Hosting Improve Website Speed?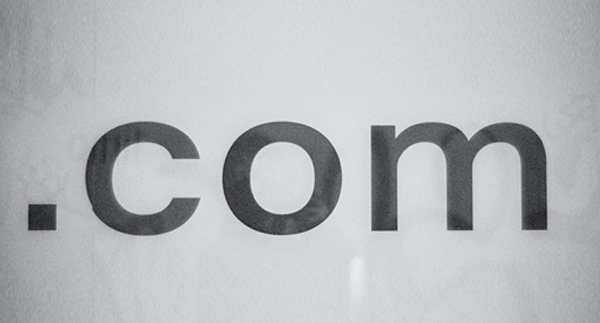 Since a VPS provides its own OS, it can grant a superuser access. Every VPS has its own Virtual CPU, dedicated RAM, bandwidth allocation and so on. The significant control over such resources grants the user certain perks over shared server thus highly enhancing website speed.
BROWSER CACHING – Saving the data from a previously loaded page is a useful implement as when the page is re-accessed. The browser can easily tap into this data instead of searching for data in coordinated servers once again taking considerably longer time.
REDIRECT – Broken links deliver Error 404. 301. Redirects help to avert this by redirecting to the homepage or last surfed page.
IMAGE OPTIMIZATION – High dimension photos take aeons to download. However, optimizing the quality of the photographs in VPS hosting becomes easier.
SPECIFYING DIMENSIONS – The URL needs fixed dimensions to run a webpage. VPS affixes these dimensions thus ensuring faster loading.
These are but a few advantages that a VPS has over shared network. Having its own set of dedicated resources is the primary advantage of VPS whereas a lower price compared to dedicated servers makes it highly affordable too, thus making it an economically viable choice if one is hoping to start a webpage.
How can Hostcats help you out?
Hostcats has been in service for a very long time and we aim at making our client's life better. Having serviced various clients for their multitude of requirements of a webpage, Hostcats have had a long, eventful and glorious journey of entrepreneurship, its achievements too many to talk about in just a few words.
At Hostcats we have prioritized value over anything. If one is looking for discounted rates and price cuts, then Hostcats is not at all the place for one to visit. Our team provides quality service at a quality price. We not only put a high emphasis on quality and value but we are much keen on developing an interpersonal relationship both among the employees within our organization and with our wide clientele. Your welcome will be warm if you drop into our office; our interaction will be cordial if you choose to approach us over calls or chats. What you can expect from us?
99.9% uptime guaranteed.
Taking care of our client's every whim is a primary concern of Hostcats. In order to be proficiently able to do so, we have incorporated three mediums of communication- telephonic conversation, online chat and e-mail for the convenience of our varied consumer base.
Each server can host only a limited number of accounts and thus one does not have to compromise on the speed and effectiveness of a webpage.
cPanel, the Hostcats control panel is easy to use as it has a point and click interface.
Thus, to improve the speed of your website and to attract more traffic, selecting VPS is always a wise choice.