Find the best domain for you
The best VPS Hosting Providers in India making your dreams come true!
The world these days have changed a lot. Every business organisation in this rapidly developing world is trying to make their mark in the digital realm and having their own website is what every business organisation solely requires. But with the development of technology, several security loops in the online processes have also developed which have made your systems vulnerable to the cyber attacks. Thus, nowadays every business looks out for hosting servers that are not only reliable but are highly secured. When it comes to high security and highly reliable service, the name of the VPS servers or the Virtual Private Server comes first. While there are several other hosting options available in the market, there is nothing as good as managed VPS hosting when it comes to protecting your website from any third party interference. The Linux VPS hosting servers come with high-quality security features which make it virtually impossible to hack your website.
At Hostcats, we are always dedicated to providing best quality VPS hosting service across the country. Regarded as one of the best providers of VPS hosting India, we always strive hard to provide the best VPS services such that you can run your website without any hassle.
How does VPS hosting help?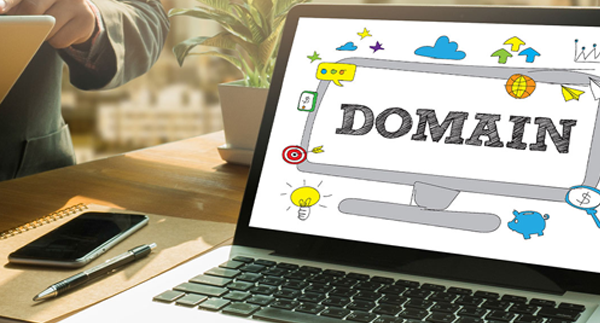 Choosing the right hosting is one of the key things when it comes to determining the success of your website. As stated earlier, there are several types of hosting services available in the market but there is quite nothing like the VPS servers. The very first thing that makes the virtual service providers efficient and appealing is their build up. These servers are built using the best quality hardware. Thus, you will never have to worry about your server speed, bandwidth or storage space. As the name suggests, these servers are virtual yet private. Hence, you will not have to worry about sharing your server data or space with anyone else. You can be assured about the privacy of your server completely.
The third and most important thing is the security features that the virtual private servers offer. As we said before, security of the website data has become one of the most pressing concerns in the cyber world these days. The cyber technology has developed rapidly in the past few years. This rapid development has also opened doorways for the hackers to develop new kind of malware. Once infected, these malware programs can easily collect the crucial personal data of your customers without any hassle. Thus, the importance of managed VPS hosting and managed VPS server has increased greatly over the past few years.
You might be wondering, how does VPS hosting help in this? Well, the virtual private servers are equipped with military grade encryption. Thus, it becomes impossible for any third party to access or tamper with your website data. Hence, you can be assured of the security of your website completely.
Furthermore, the VPS servers are designed in such a way that they can handle large traffic. The biggest problem with shared hosting is that they fail to handle a large volume of traffic with efficiency. Thus, it results in frequent server crashes which in return results in an increase in bounce rate as well as disappointment amongst your online customers. This is one problem that the virtual private servers deal with efficiently. Thus, if you are using a VPS server, you will not have to worry about server crashes any more.
Apart from security as well as quality assurance, VPS hosting also offers maximum stability as well as flexibility to your websites. So, if you are looking forward to increasing the profitability margins of your online business then opting for the VPS hosting is undoubtedly the best choice that you can make.
The home of high-quality affordable VPS hosting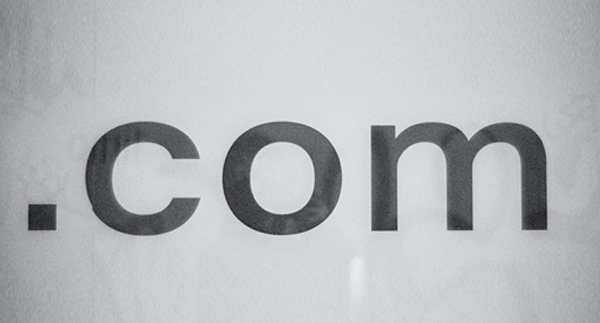 There are a plethora of VPS hosting providers in the country these days. And they all claim to provide affordable VPS hosting India service. Still, it is too hard to choose the best one for yourself. What might be the reason behind this? Well, most of the companies that offer pocket-friendly VPS hosting packages tend to compromise with quality. And those who provide quality hosting charge high rates for their hosting packages. There is nothing to worry about since Hostcats has got your back.
Being the best VPS server company in the country today, we at Hostcats are always concerned about the satisfaction of our customers. We understand how hard it is for the customers to extend their budget. Thus, we have designed our VPS hosting plans in such a way that they can suit your budgetary limits perfectly. However, affordable VPS hosting does not imply that we compromise with our quality. We always strive hard to take the quality of our hosting to even further level. So, avail the VPS hosting service from us today and help your business to succeed.