Find the best domain for you
Advantages of choosing a dedicated server!
The internet has been the weapon and the reason behind quick digitalisation of the process. As a result, people nowadays opt for online services instead of brick and mortar ones. Hence, it has become very important to have a proper website in the present condition.
The main thing that you need to ensure for having an efficient website is proper web hosting. It is true that there are several types of web hosting available in the market today. But nothing beats the efficiency that dedicated server hosting offers. Having a managed dedicated server not only ensures maximum data security but also helps you in different other ways.
Being one of the best dedicated server India provider, we make sure that you always get quality output. Our servers use the most cutting-edge technology and hardware. Thus, you can completely rely on us to provide you with the best user experience and a dedicated hosting service.
Advantages of Dedicated Server: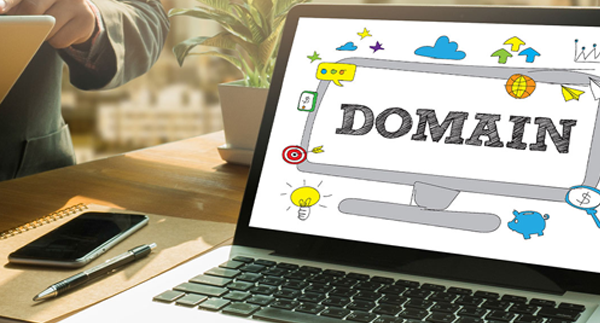 The fully managed dedicated servers come with a myriad of advantages. From advanced data security, large bandwidth to maximum server speed, there is no end to its benefits. Have a look at the best features of dedicated server listed below to have a greater understanding.
No need for sharing resources:This has to be the best feature that dedicated server offers. With dedicated hosting, you get the complete resources of a server. Thus, you will never have to worry about other websites using up your resources. Furthermore, you can be completely assured of one thing that bad scripts of other websites will not affect you. Moreover, you will never have to worry for bandwidth spikes of any other website. In other words, you will be able to use your complete resources without any hassle.
Offers Flexibility:One of the best things that you will achieve from dedicated hosting is flexibility. The dedicated hosting service allows you to customise your server CPU, RAM, bandwidth disk space and other things as per your own needs. But you will never get these features if you are using shared hosting. In shared hosting, all the technical specifications are preset. Thus, there is no way for you to change that as per your own requirement.
In other words, you get a flexible server environment by opting for dedicated hosting. You will have the control over choosing what you need. And you can thus take the necessary steps to make your online business efficient.
Easy management:With managed dedicated server hosting, you will not have to worry. People fear about the hassles that come with managing a server. Well, you will never have to worry about when you are managed dedicated hosting. When you are using this service, the headache of maintaining the server remains on the hosting provider. Hence, you will be able to remain free of worries.Well, it is a proven fact. When you are using dedicated hosting, you can completely forget about inefficiency. The dedicated hosting provides you with the best performance and utmost security.
One of the very first things that dedicated hosting offers is maximum reliability when it comes to server uptime. If your website experiences large traffic inflow then it is better to go for dedicated hosting. With large traffic volume, shared server crashes easily. However, that is a problem that dedicated hosting completely eliminates. Plus, you will not have to worry about the security of your website. It comes with military-grade encryption. So, it is virtually impossible to break it. As a result, you can be completely assured of data security.
Unique IP Address:The dedicated server comes with a unique IP address. This is something that you cannot gain from any other hosting service. Every server has its own unique IP address. But when you are using a shared one, it means you are also sharing the IP address with other websites. That is something; you will not have to worry about while using dedicated hosting. This feature is especially important since it helps e-commerce websites greatly.
A dedicated hosting company meant for people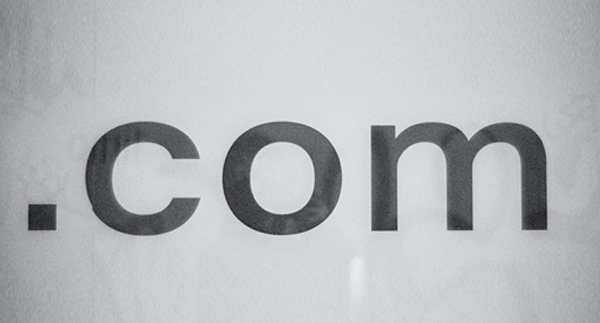 There are several dedicated server providers in the country. Still, it is not easy to find the best one for yourself. Why is it so? Well, most of the companies that offer dedicated hosting compromises with their quality to reduce the price. And those who do not play such tricks have high Indian dedicated server prices. As a result, it becomes too hard to choose the perfect one.
Being the best dedicated hosting company, we beg to differ from others. We consider ourselves completely customer oriented. So, the dedicated hosting service that we offer is of the highest quality. Further, you will always be able to benefit the most when you are using our service. Plus, we have set our prices in such a way that it suits the pocket of every website owner. Hence, you will not have to worry about your budget to avail our services. So, opt for the dedicated server that Hostcats offers and achieve efficiency for your website.