Find the best domain for you
Is your free web hosting provider promising you things it can't deliver?
In the world today, having a responsive website can help you a lot. With the popularization of the internet in the country, the internet has become one of the major tools for the businesses to leverage. More and more people are joining the online platform on a daily basis. Thus, it is the prime time for startups and seasoned businesses to establish themselves in the World Wide Web in order to reach out to their target customers more efficiently.
But there are few steps involved in creating a website. Firstly, you need to choose a domain name that clearly reflects your business propositions. Secondly, you need to get an efficient web hosting package from a trustworthy web host. Lastly, you need to have your website designed professionally and responsively by a professional web developer.
However, out of all these steps getting high-quality website hosting server is the most troublesome one. There are countless free web hosting providers in the country today. And everyone promises to provide extraordinary web hosting services. But the reality is completely different. In reality, you end up paying a lot for so-called free services and do not actually get the services that you were promised.
Hostcats being one of the leaders in the web hosting space has played a key role in changing the situation in the country. At Hostcats, we offer state-of-the-art services, affordable rates and unparalleled customer support. Above all, we always adhere to every promise we make and we always try our best to reach the highest level of quality for the services we offer. So, we automatically become the best choice for you to get assured web hosting services.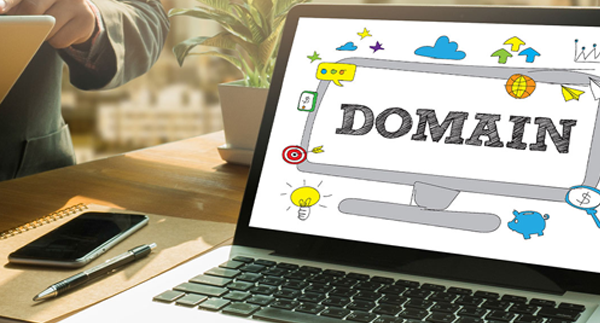 Why your free web hosting provider cannot provide the things it promised?
Like we said before, there are countless numbers of free hosting providers available in the market. These free services apparently offer high-quality website hosting without actually costing anything.
You are promised to get above 99.95% server uptime more than the industry average for Linux as well as windows hosting. Plus, their free packages include extraordinary bandwidth and storage space; fast retrieval of data from the servers and a lot of other things. So, the offer actually looks great on your computer screen when you are looking for the hosting packages.
Sadly, the things that they claim to provide are not at all true. Why is it so? Firstly, in order to provide the quality hosting services, high-end server equipment is required. A hosting provider needs to have state-of-the-art datacentres as well as servers. And they need to use as latest and advanced technology available in the market to make sure that the services are provided properly.
So, it requires a lot of investment. As a result, it is not wise to think that best quality services can be provided for free. It is not possible for any web hosting business whose ultimate goal is to make profits and survive in the competitive market. In most cases, the free hosting providers have two different packages on their websites. While they market the free package to gain the attention of their customers, they also have a separate paid package that actually offers quality hosting.
Once you subscribe to the free package, you immediately notice that the server uptime is no near to the percentage that was promised. The bandwidth, as well as the storage space, runs out quickly. And the loading speed of your website becomes very low which ultimately rubs your visitors the wrong way. But you cannot do anything about it. If you contact the hosting provider for help, the only answer you will get is to opt for the paid package to get proper services. Ultimately, availing hosting services from a free web hosting site will shatter your dreams of establishing your business online. Does that mean you need to give up all hope? Absolutely not, as Hostcats is here to help you out completely.
Hostcats: The best Bangalore web hosting service you can choose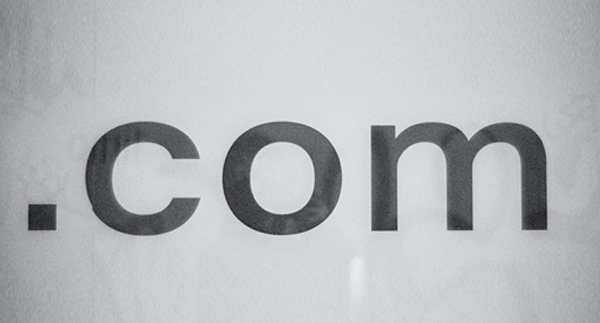 Like we said, there are a plethora of web hosting providers available in the market. Yet it is not easy to choose the best one for your online business. While some of the web hosts charge high rates for providing quality services, others simply compromise with their quality to offer affordable packages. However, we at Hostcats beg to differ from all of them.
At Hostcats, we consider ourselves as a fully customer-oriented Bangalore web hosting company. Thus, it is our foremost goal to provide best quality services to our customers. Be it the reseller web hosting service or general website hosting packages, our ultimate goal is to provide our customers with utmost satisfaction.
Thus, we always incorporate new technologies and update our resources to ensure that you only get the best. However, our duties do not end with providing the services. We also make sure that you get the most amazing customer support whenever you need.
We have a team of skilled experts that always work hard to solve your problem. It is natural for anyone to come up with problems. So, we make sure that you get the solution as fast as possible. Lastly, we understand how hard it is for any business to extend their budget to avail hosting packages at high rates. That is why we have designed our packages in such a way that it suits the pockets of every individual irrespective of their financial status.
So, do not run behind free web hosting packages to invite disappointment upon you. Opt for the high-end web hosting services from us at Hostcats and establish your business firmly on the online platform.