Find the best domain for you
What makes a managed dedicated server the best choice for your business!
The thing that every online business needs most is a dedicated hosting service. Why do we say so? With the increasing popularity of the cloud computing services, business owners are getting more inclined to cloud server hosting service. Of course, cloud servers are much cheaper than dedicated servers but a thriving online business requires great infrastructure, flexibility, manageability, security and several other things which cannot be fulfilled by any other hosting service. As the name suggests, a managed dedicated server is completely dedicated to your business. You will not have to share it with any third party and you will have total control over it. So, it will give you the sense of security and robust performance which you cannot find on any other server.
At Hostcats.com, we always try to determine what is best for our customers and provide it to them. So, we offer dedicated hosting service to all our clients who have their eyes set up high at the peak of success. With dedicated web hosting, you will be able to handle large traffic inflows and you will also be able to ensure a very low loading time for your website apart from a great user experience to your visitors. So, if you are willing to take your business to next level then managed server hosting is just the thing that you need to achieve your goals.
What makes a managed dedicated server the best choice for your business?
Like we said before, a thriving online business requires several things to work properly and that can only be obtained from a windows dedicated server. The thing that a dedicated hosting server offers is an enormous storage space. As you may already know, with the increase in business the content on your website increases apart from the daily traffic.
Thus, it requires enough storage space to prevent your server from crashing and to ensure a good speed for your website. The dedicated servers provide you with enough space and due to their high flexibility, these servers make sure that your website always functions at top speed without any interruption.
Secondly, you will always have an uninterrupted connection if you are using a windows dedicated server. Network connection is very crucial to your business and it is the key factor in determining the impression that you are giving to your web audience. Nevertheless, your website becomes slow and the connection becomes poor when your website starts to experience large traffic when you are using other web hosting services. But it will never be the case if you have a dedicated server.
Lastly, the dedicated servers offer impregnable security. As the numbers of cybercrime incidents are increasing with every passing day, every online business wants to ensure maximum security for their users and it can be done easily with a dedicated server. A dedicated server comes with military-grade encryption which is virtually impossible for anyone to crack; so it offers you with utmost security.
The best dedicated Servers providers India: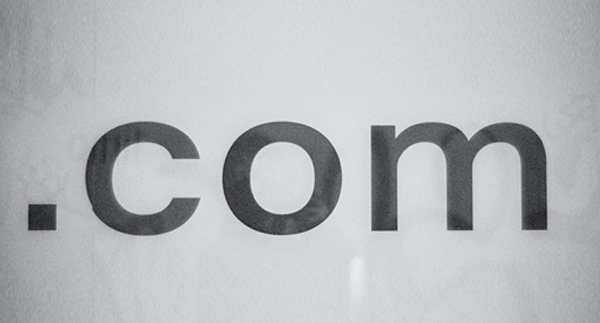 Actually, there are several dedicated severs providers India. However, when it comes to quality and affordability of services then no one can come even close to Hostcats.com. Being a fully customer-oriented cheap dedicated server India provider; we always try to provide the best quality service at a highly affordable price. The high dedicated server cost India is one of the major things that turn away several website owners. And we at Hostcats understand that perfectly. That is why; we always work hard to prove that it is possible to offer an affordable dedicated server hosting service without compromising the quality of our service. Our goal is to provide you with the utmost satisfaction and we always outdo ourselves to make sure that you are happy with our services.
Boost your website with quality dedicated hosting service at a reasonable dedicated server price India to take your business to the top of success.