How to set user privilege for a particular database in Cpanel?
Follow the below steps to set user privilege for a database.
Step 1: Login to your Cpanel.
Step 2: Click the

MYSQL Databases

icon in home page.
Step 3: In new page, under the title

Add User To Database

, select the "User". Then choose the database for which you wish to set 'Privilege'.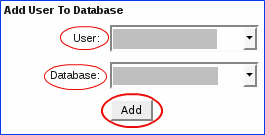 Step 4: Then click the

Add

button.
Step 5: In new page, select the list of options i.e. privileges that you want to set for the database. Just select

All Privilege

option to set the entire options at once.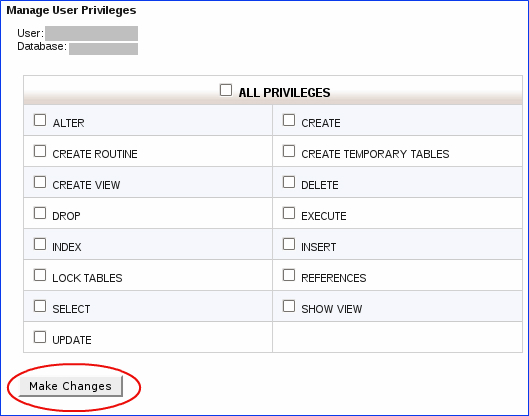 Step 6: Finally, click the

Make Changes

button to set privilege for the database.